Our Research programmes are guided by overarching themes and supported by individual projects undertaken by researchers who are challengers and explorers. You can explore our themes here or visit our full programmes page by clicking the button at the end of the page.
Creative Connected Communities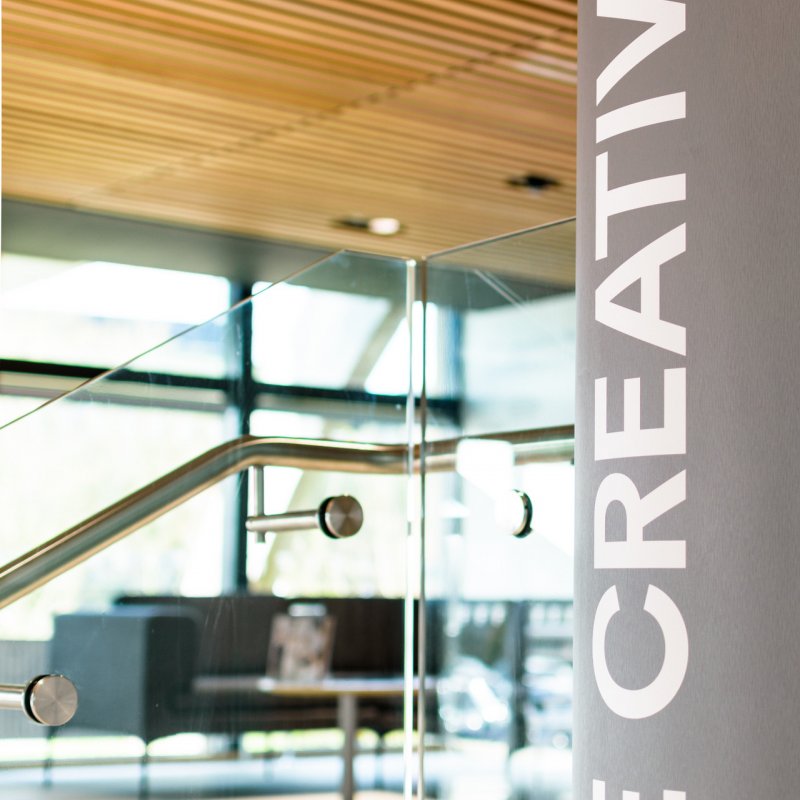 Projects in the Creative Connected Communities research theme explore how challenges faced by communities in Cornwall, across the UK, and around the world can be addressed through creativity and the arts.
Many of the major challenges for society today are experienced first at a local level, from access to high quality education and healthcare, to social integration, to environmental change.
Creativity and the arts have long played important roles in shaping solutions to societal challenges, and at Falmouth our research explores how advances in education, health and wellbeing, societal cohesion, environmental awareness and an enabling economy can be achieved through creative thinking and the arts.
Theme chair:
Contact us
​For more details about Creative Connected Communities at Falmouth contact:​
​


Design Thinking will address societal grand challenges such as climate change, energy security, an ageing society, and health and wellbeing.
Design Thinking will engage in these grand challenges by undertaking design led research and innovation projects to realise novel low-carbon technologies, products and services. Projects will explore the integration of smart technologies, digital platforms, and sustainable design principles. The research will address key sectors that meet human needs, such as the Built Environment, Energy, Transportation and eHealth and Wellbeing.
In addressing its research and innovation challenges, Design Thinking aims to develop regional, national and international collaborations and partnerships that support new global markets. These initiatives aim to deliver social benefits, economic growth and knowledge based employment in Cornwall and beyond.
A key objective for Design Thinking is to build a collaborative research and innovation environment. Projects are to be developed, realised and exploited in partnership with growth businesses and through the creation of new start-up businesses.
​Contact us
​For more details about Design Thinking at Falmouth contact:​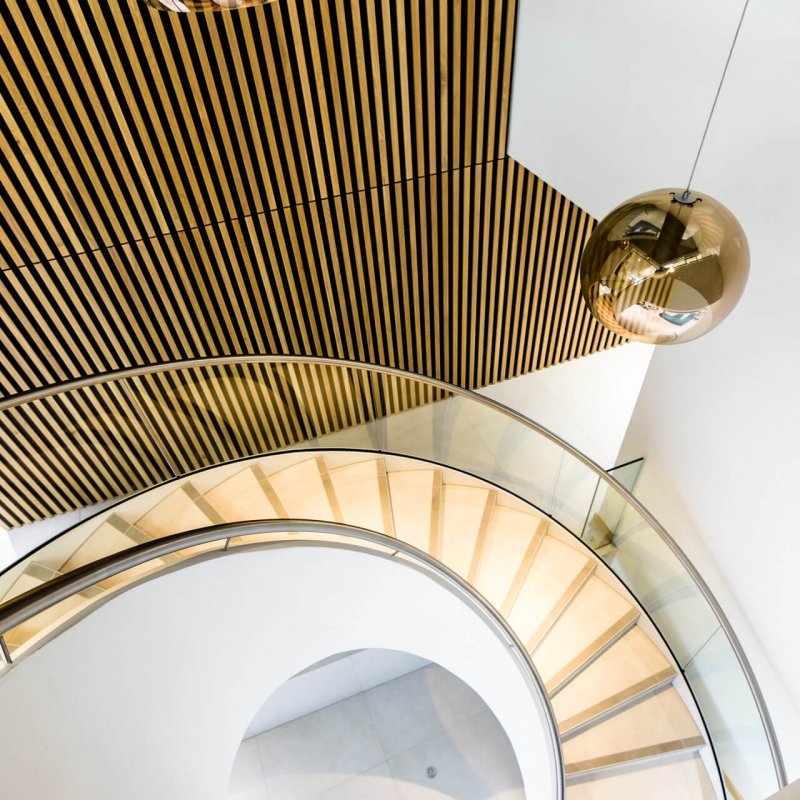 Projects under the Digital Economy research theme focus on the opportunities that digital technologies present in the creative industries and in other sectors, such as e-health and wellbeing, space and aerospace, marine and agri-tech.
Digital technologies are changing the ways that we communicate and how we deliver and design products and services. They can be deployed to address major socio-economic challenges, including providing new opportunities for entrepreneurship.
Immersive interfaces such as augmented and mixed reality, automation and AI, analytics, games and gamification are core research areas for Falmouth that are geared towards stimulating Cornwall's digital economy, opening up new markets and generating technological innovation.
Theme chair:
​Contact us
​For more details about Digital Economies at Falmouth contact:​