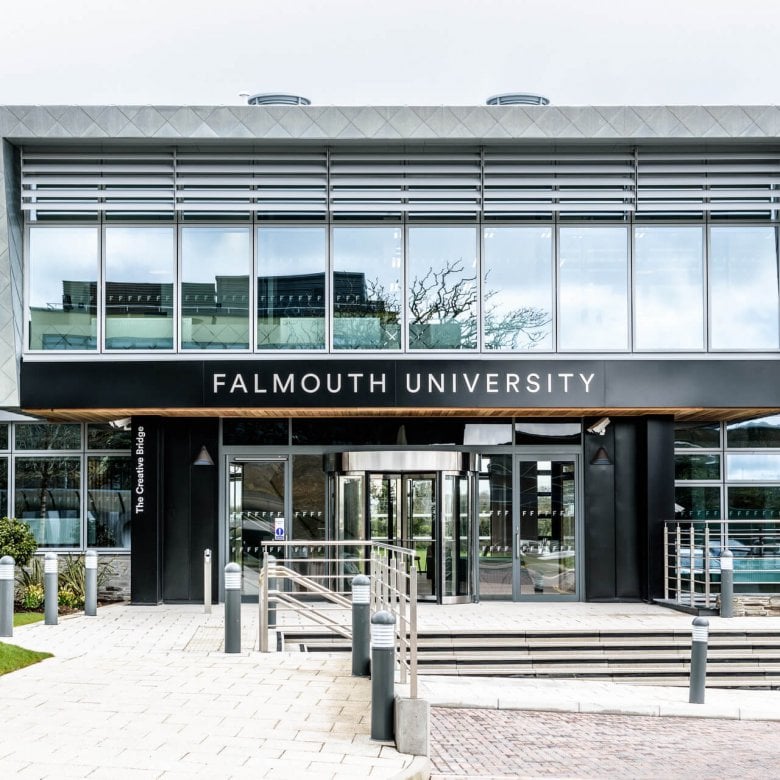 Creative bridge front
Hertzian were one of the first Launchpad start-ups. Founded in 2015 by Garry Barter, Christopher Weavill and Andrew Husband, the entrepreneurs tackled a market challenge looking into the automated analysis of game reviews by critics. As they progressed, critic reviews of games at that time became less important, and so the team pivoted to automated analysis of user reviews.
Today, they head up a global data analytics AI company who work across a range of sectors from gaming and hospitality to the health service and universities. They've secured investment, scaled the business, and worked with the likes Ubisoft, the NHS, and Pinewood Studios but it's not all been plain sailing. We recently caught up with COO Christopher Weavill to chat about their experiences and what's in store for Hertzian moving forward.
You work across such a breadth of industry, how did this come about?
When we were on Launchpad, we wanted to bridge the gap between critics and game developers. We built AI algorithms to collect and analyse reviews and it became obvious that we could easily tailor this tech for other sectors. Our first client was Pinewood Studios; analysing film scripts to predict success, and it just went from there, we picked up more and more bespoke projects and branched out from the games industry.
We want to position ourselves as the 'data experts' and have plans to expand our operations into things like language translation.
But you do still work in gaming?
Yes definitely, in fact we get a lot of work through word of mouth in this industry. Our Player XP platform is used specially by games companies to gather intelligence about their communities, from game play and player feedback to the competition.
Tell us about your process, what does the client get?
In its basic form it's market research so depending on the brief this can range from a one off or quarterly report to a full dashboard analytics with live data feeds.
Are businesses becoming more data-driven?
I think so. They are certainly more aware of the importance of understanding their communities and gathering data to inform decisions and change is one way to ensure they don't get complacent.
Why do you think AI and data is important?
Technologies are always advancing and AI is a big part of that. Everyone is trying to get a competitive edge by making things faster and smarter, analysing data using AI is a big part of that. This is why a growing amount of companies focus on collecting so much data.
Has Hertzian been through hard times?
Certainly, I think all businesses go through difficult periods and you have to work together to get through it. We had our biggest client go bankrupt overnight with a considerable amount of debt to us, that was very difficult. Thankfully we were able to navigate that challenge and we didn't need to make any redundancies. But it was very tough.
What does the future look like for Hertzian?
We've discussed mergers and acquisitions in the past but I don't think we're ready to sell just yet. We want to position ourselves as the 'data experts' and have plans to expand our operations into things like language translation.
Businesses are keen to get a better idea of how their users perceive them and we've had plenty of enquiries from analysing quality and care reviews in the health service to National Student Survey data for universities, so there's more work to be done yet!
Going back to your Launchpad days, what was the most important thing you took away from the experience?
There were a lot of lessons learnt from Launchpad, to many to mention but if I had to pick one important skill – I'd say it's definitely perseverance. It's a very difficult journey being a business owner and you need to be resilient. It's true what they say, success doesn't happen overnight.