Studio Somewhere debuts on Nintendo Switch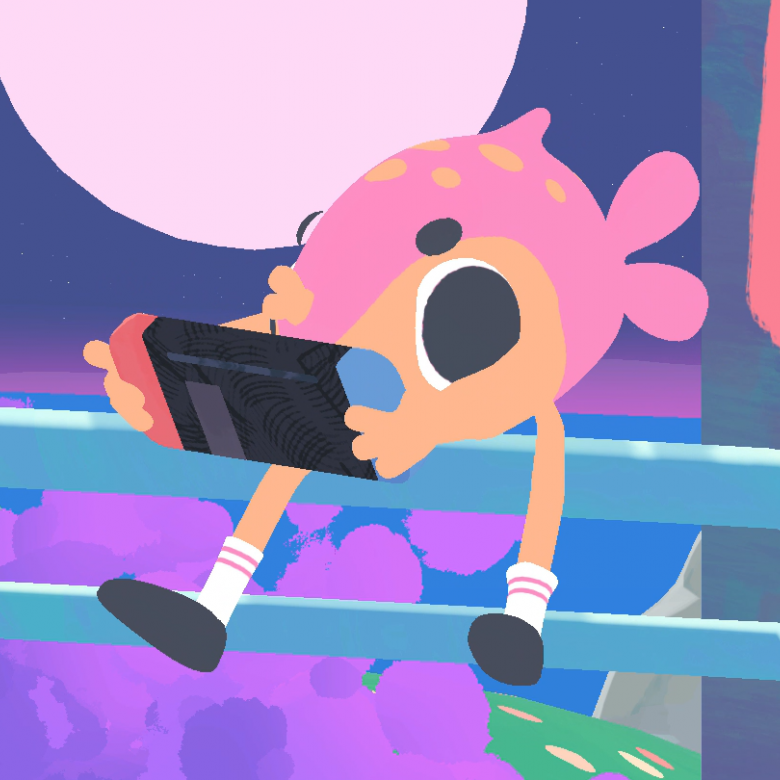 Bonito Days Launchpad
Launchpad indie games start-up, Studio Somewhere, has released its first game on the Nintendo Switch.
Multi-player game, Bonito Days, created by the studio founders Cameron Shackleton and Adam Westerman, was released on 14 October 2021.
Cameron said: "We spent around 14 months creating and releasing Bonito Days and with it now out in the world we look back on that time with joy and pride, and we've already seen positive reviews in Gamer Escape and KeenGamer.
"We've learnt so much and improved in ways we didn't think was possible, from learning how to work remotely, understanding development hardware to dealing with a huge international company like Nintendo. We always conceived Bonito Days as a Switch title and when you play it on one it just feels right. This is because our studio's strengths and skill set lined up perfectly with the Switch's core demographic and philosophies as the reviews we have received so far are amply demonstrating!"
Buzzing from the release, the studio is already busy on their next game.
Cameron added: "We're not stopping anytime soon; we've already started work on our next game – more news coming soon – while also taking time to fix some small issues with Bonito Days. For us we want to keep going, not just because we love making games but also to improve, and ultimately become even better at the art of designing and creating video games."