Entrepreneur-in-Residence
I started my career in tourism destination management, which has, in a roundabout way, led me to building start-ups, where I have led and advised companies at inception, through new business lines and developing online business strategies for established companies.
I previously led the operations at a start-up that we later sold to Airbnb. After integrating this business into Airbnb, I then grew the Experiences product across Northern Europe, working with thousands of Experience hosts to build their businesses on the platform. I am currently CEO at Utopy, where we're building a platform that generates a culture of habitual and continuous learning for people wanting to lead a career with a positive impact.
I joined Falmouth as an Entrepreneur-in-Residence at Launchpad in the summer of 2021, working to support the founders on the business start-up journey.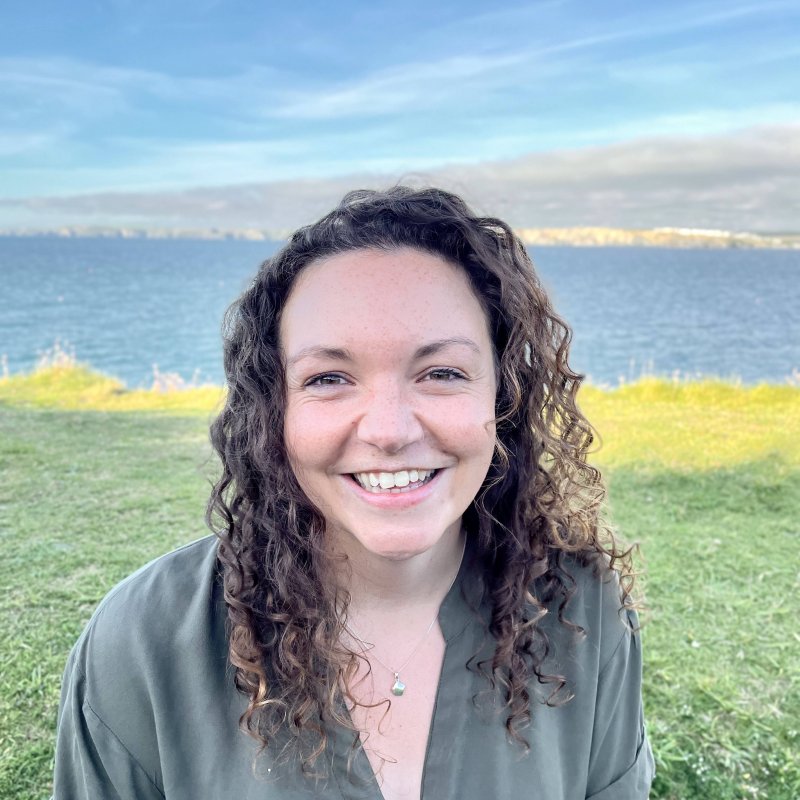 Contact details
Qualifications
| Year | Qualification | Awarding body |
| --- | --- | --- |
| 2013 | BSc Geography | The University of Edinburgh |