Scholarships for International Students
All scholarship recipients have now been informed of the results. If you have not been contacted by the University, please consider that you have not been awarded a scholarship for September 2022. Scholarships for a September 2023 start will be announced after the summer.
Contact us
For any questions on international scholarships, please contact the International team:
More fees and funding information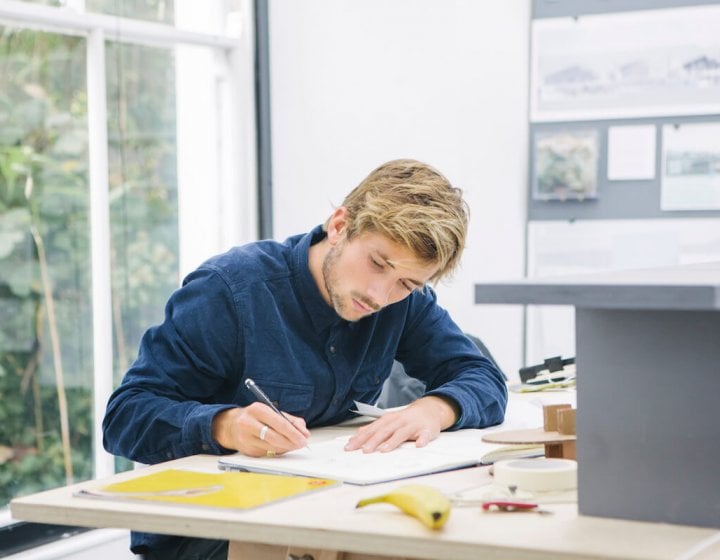 Architecture student working at desk
Tuition Fees
Find out the tuition fees for your course, when and how you'll pay them.
Tuition Fees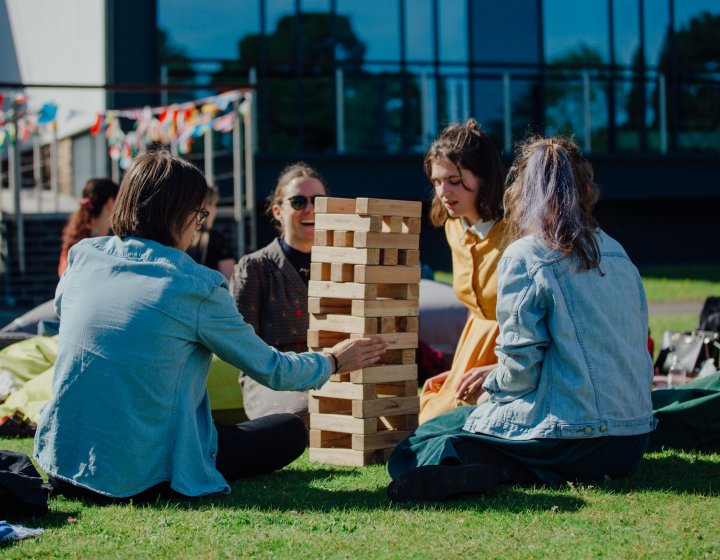 US federal loans
US Federal Loans
Falmouth University is registered to process US Federal Loans. Find a guide and consumer information...
US Federal Loans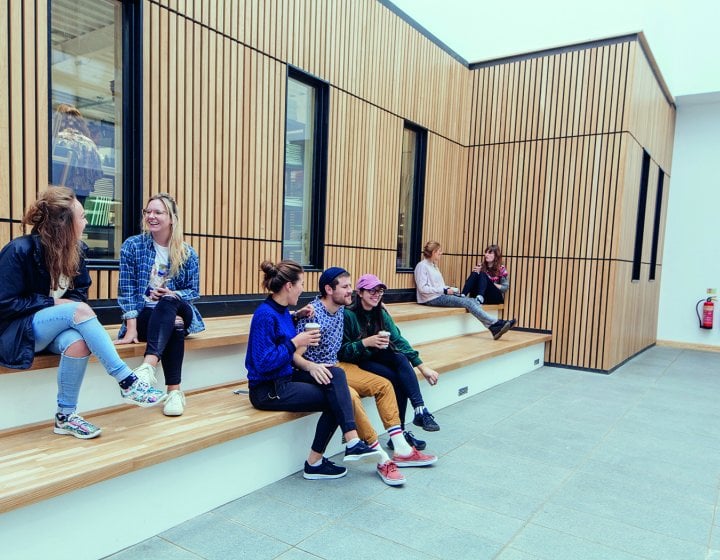 Masters loan funding card image
Postgraduate Masters Loans
Funding is available for UK students studying at postgraduate level. Find out more about the support...
Postgraduate Masters Loans