This programme addresses themes from staff wellbeing and industry engagement to the future of teaching and learning in higher education. Our projects investigate pedagogy from different disciplinary perspectives with innovative outcomes for the sector, wider culture and society.
Pedagogy Futures is a collective of scholars developing pedagogical research that contributes to the institution, the higher education sector and wider society.
We develop models for engaging with the creative industries as a means to research and teach, and develop models for teaching and learning in a fast changing higher education sector that honour traditions of education while responding to new demands and needs caused by technological and structural shifts.
Our projects aim to develop large-scale, innovative pedagogy projects that are inter/transdisciplinary in nature, output and impact; support staff in the move from practice and teaching to research and innovation through engagement in pedagogical projects; support all staff in the delivery of pedagogical projects and events; showcase good pedagogy practice across and beyond the institution – particularly around 'Doing it for Real' and in preparation for KEF; validate pedagogy within the institution and value staff contributions in teaching and learning, student experience and attainment.
The key questions we address are:
How can pedagogy (re)assert its value in a neo-liberal, market and metric driven higher 

education sector?

What will the future of pedagogy in higher education look like and how can technological and 

structural challenges be met while protecting education as a social good?

How can innovative and radical pedagogies drive thinking in terms of communicating ideas, 

amplifying voices and addressing societal challenges in the academy and beyond?

How can universities prepare students for life in an ever-more precarious global climate?

What does a pedagogy look like that responds to the spaces and places of its locale, using 

Cornwall as the site and stimulus of activity?

What are the roles and functions of pedagogy in a climate emergency?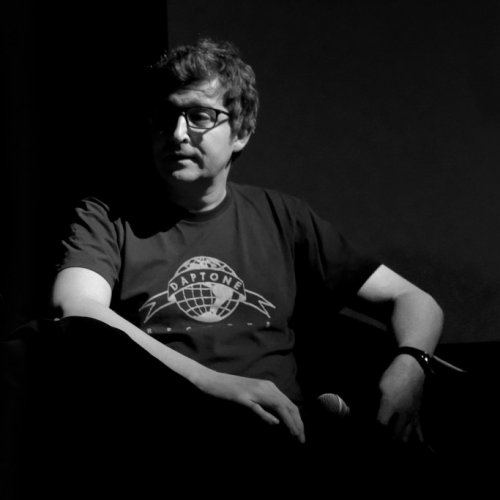 Dr Neil Fox
Dr Neil Fox
---
A senior lecturer in the School of Film & Television, Neil is the co-founder and host of the acclaimed film podcast The Cinematologists in partnership with Dr. Dario Llinares at the University of Brighton. It is Mark Kermode's favourite podcast and as he says "for intelligent, informed cinema debate, The Cinematologists are hard to beat".
View profile
Some of the projects within this programme include: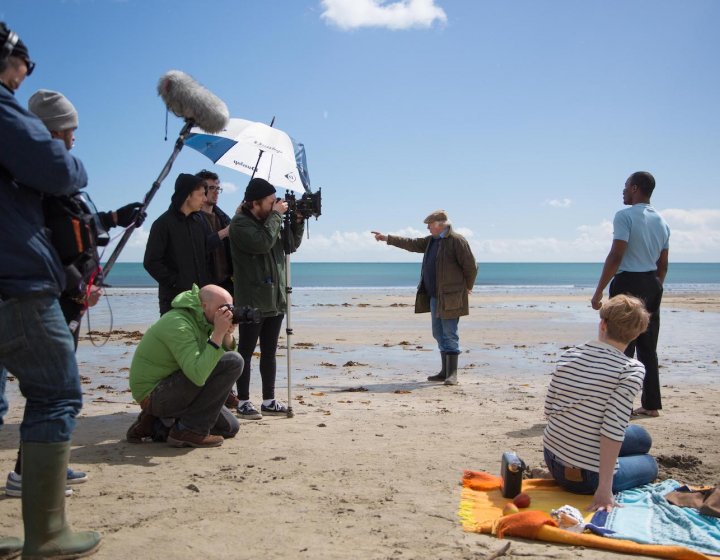 News_SoFT Film Wilderness 4
Camera Assistants are Film students David Anderson and Ryan Weekley. Image by Andrew Wright
Sound/Image Cinema Lab
Based at Falmouth, Sound/Image Cinema Lab has produced a number of regional and national documentari...
Sound/Image Cinema Lab
Designdice hero image
designdice™
designdice™ is a set of nine co-ordinated dice which are used as a tool to help the creative proce...
designdice™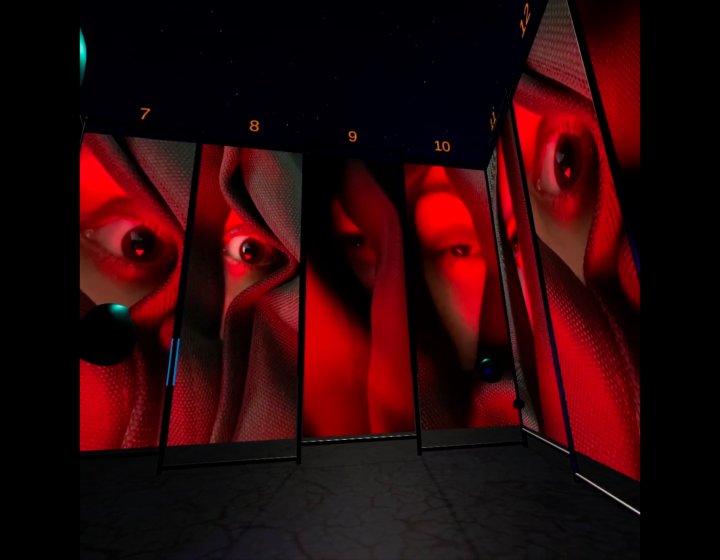 Confession3
Varyon VR
Varyon VR is a virtual theatre space for live and pre-recorded performance.
Varyon VR
PhD and MPhil researchers aligning with the Pedagogy Futures programme include: 
| | |
| --- | --- |
| Name | Thesis title |
| Dwayne Roberts | Unlearn to Navigate Crises: Toward a Pedagogy of Nothingness |
Alignment criteria​
We welcome doctoral students interested in creative, radical and innovative pedagogies, arts pedagogy, pedagogy and the climate emergency, pedagogy and crises. We welcome applications for PhDs and Professional Doctorates.
How to apply​
Falmouth University's Research Repository (FURR) hosts, preserves and provides open access to our publicly available collection of University produced research materials, for the benefit of staff students, the wider field and general public.​