Course Coordinator, MA Photography
After graduating in Photography from the Surrey Institute of Art and Design in Farnham, Jesse established a practice as a freelance commercial and editorial photographer, developing a specialism in interior, architectural and landscape photography as well as extensive work in television. Alongside his professional photography, he began contributing essays and reviews to publications including Source, HotShoe International and 1000 Words Photography. Jesse currently contributes regular articles to Photomonitor and is founder and editor of the Perspectives on Place blog.  
In 2008 Jesse completed an MFA in Documentary Photography at the University of Wales, Newport where he began to fully pursue his research interests in the representation of space and the formation of place. He continues to work on practical projects that examine the land and is the author of Perspectives on Place: Theory and Practice in Landscape Photography (London: Bloomsbury, 2015).  
 Jesse has taught photography extensively and in a range of educational contexts, with a specialism in distance learning and since March 2016 has been Senior Lecturer and Course Coordinator of the MA Photography (online) at Falmouth University.
External Links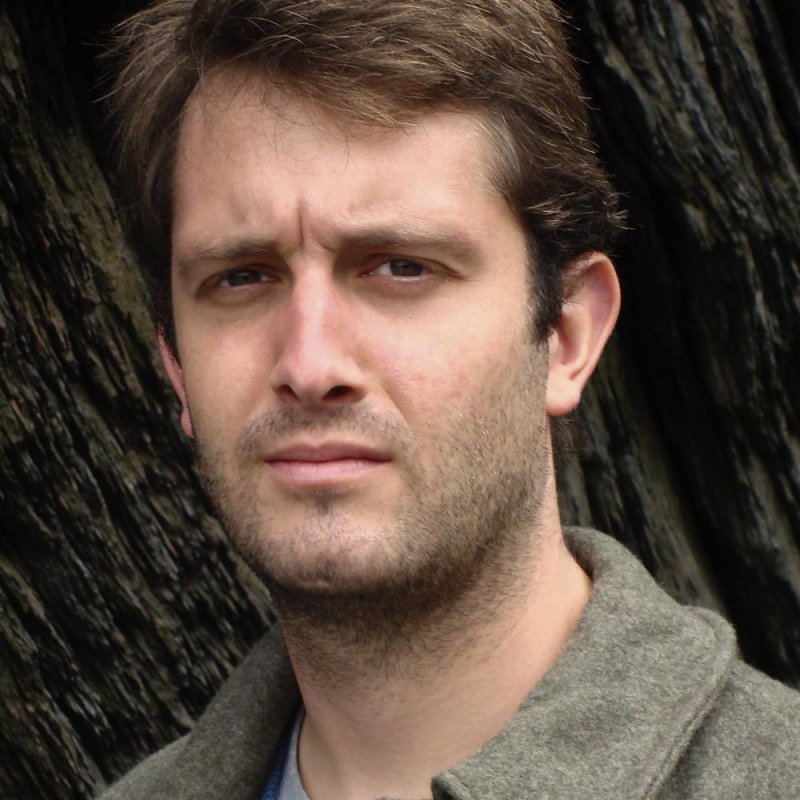 Contact details
Qualifications
| Year | Qualification | Awarding body |
| --- | --- | --- |
| 2008 | MFA | University of Wales, Newport |
| 2004 | BA(Hons) | Surrey Institute of Art & Design |
Membership of external committees
Fellow, Higher Education Academy
Research interests and expertise
My photographic practice explores the cultural formation of ideas and values attached to space and place. I am currently working on an ongoing examination of the pastoral and approaching certain aspects from a number of critical perspectives. I am currently working on a year long 'distanced' residency with a gallery in Sheffield, 
The Nymph and the Shepherd
 and an ongoing project 
Elementary Husbandry
. My interest in place is reflected in my practice as a critical writer on photography, and I regularly contribute to publications for specialist and non-specialist audiences. 
Publications and research outputs
Article
Conference or Workshop Item
Book
Exhibition
Conference
Alexander, Jesse

ORCID: https://orcid.org/0000-0002-1830-7030

,

McLeod, Gary

,

Cosgrove, Steph

,

Sank, Michelle

,

McMurdo, Wendy

ORCID: https://orcid.org/0000-0001-8568-9641

,

Fontoura, Catarina

,

Brett, Karen

and

Pfab, Anna-Maria

(2019) The Living Image: Falmouth Flexible Photography Symposium 2019. [Conference]
Review
Events
2016 'Pastoral Paradigms: Explorations in Landscape and the Self' [organising and presenting at symposium at Bank Street Arts, Sheffield, 16/07/16]
Areas of teaching
Contemporary photographic practice
photography and visual culture history and theory
Courses taught
Independent professional practice
I operate my own commercial photographic practice, specialising in architectural and interior photography, as well as independent projects with various cultural outputs.
Social, community and cultural engagement
November 4, 2017: speaker 'What is Contemporary Landscape Photography?' at The Royal Photographic Society Landscape Conference, Skipton.

November 17, 2016: speaker 'Photography - Writing - Land - Pastoral' at Margins: British Landscape Photography Today at Hereford College of Arts, Hereford


November 7,  2015: contributing speaker, Beyond the Visual Landscape, Southbank Centre, Bristol

October 14,  2015: Speaker, 'Street Views and Minority Perspectives', Off the Shelf Festival of Literature, Sheffield
Engagement with professional associations and societies
June 30, 2016: speaker 'Diminishing Distances' at
Meshworks, APHE conference, Plymouth University, Plymouth