Graduate spotlight: a UX Designer with ambition in abundance
01 September 2022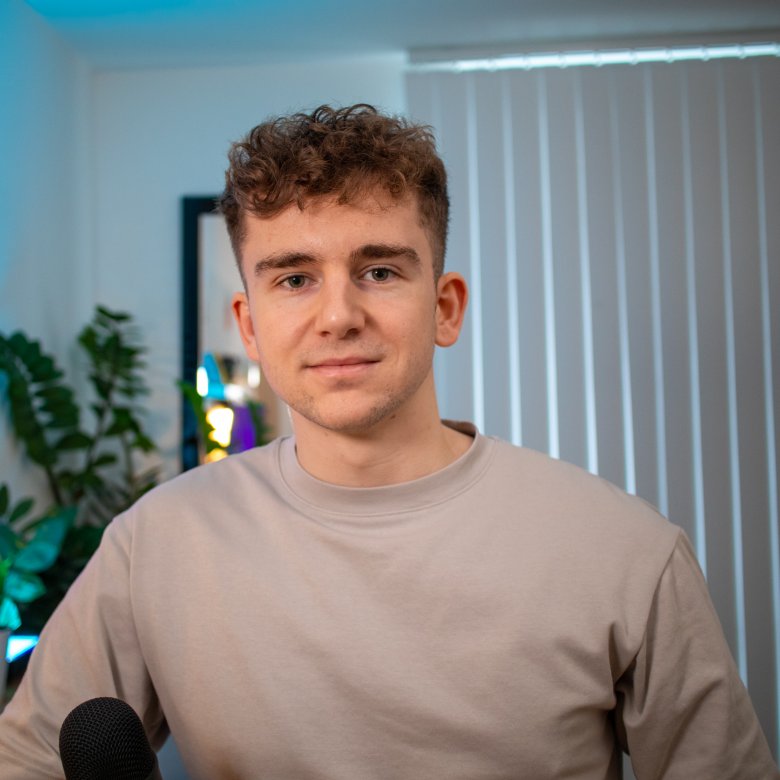 MA UX Design graduate Jack Jenkins
How did you find studying online?
Because I was looking specifically for an online course, I knew what to expect to an extent. I wasn't expecting to meet up with course colleagues regularly, for example. But it exceeded my expectations in terms of fitting in with my lifestyle at the time. I was living in London for most of the time, and then in Toronto for the final three weeks. I was also working, so when Covid restrictions were lifted, I could go back into the office and continue my studies around that.
I felt like there was the right balance of support. Whenever I had a question, or needed to have a chat with someone, I always received a quick response and was able to arrange something with the relevant tutor or lecturer. At the same time, I was also given the independence to do everything at my own pace and there was no pressure to meet frequent deadlines. The flexible part-time study allowed me to balance busier periods at my job with my studies.
One thing I particularly enjoyed about the course was that being postgraduate level and part-time, a lot of the other people studying were also working in the industry, or came from other related fields, which was a massive benefit. I met a lot of people who had very different, valuable perspectives on things and that was really helpful – lots of interesting conversations were had. And although it's all online, I made some great connections with others on the course.
What was the most valuable thing you learned on the course? 
The course content itself. I hadn't studied UX design before, so many of the methodologies, especially relating to user research, were brand new to me. I have already implemented so much of what I have learnt on the course in my job.
You've worked for some exciting companies, like Disney, as well as being a successful freelancer. What has been the highlight of your career so far?
My current position at Activate Studio, a digital startup studio that designs and develops new digital products. While it's not as well-known as Disney or GoDaddy, starting this position as a product designer just over a year ago has been fantastic. The amount of confidence they've put in me, and the level of independence I have on projects, is brilliant. It's a lot of responsibility at this early stage in my career. Working for those big companies looks cool on a CV but working at a smaller company can be more exciting because you are able to make a bigger impact.
And what are your ambitions for the future? 
I'd like to design and launch my own digital product. Maybe it will be something as big as an app or service, or something smaller. That's definitely an ambition of mine, whether based on a business case or purely for the enjoyment and experience.
You also run a YouTube channel, which includes videos about UX design. What fuels your passion for the industry? 
By its very nature, UX design is entirely focused on helping people and making things easier and more accessible for them. So, to be a good UX designer I think you need to be an empathetic person with a desire to help people, and that is what motivates me.
If you could give a prospective UX design student some advice, what would you say? 
Have confidence in your work. Quite early on with UX design you can get imposter syndrome. When I first started the master's course, I was worried that I wasn't necessarily good enough at what I did. Within a year of doing the course I had built up a lot more confidence and felt able to start my first professional UX design role before the course had even finished. Be confident in your work, always listen to feedback and be proud of what you produce.