Graduate spotlight: a new sense of self-confidence through indie game development
15 September 2022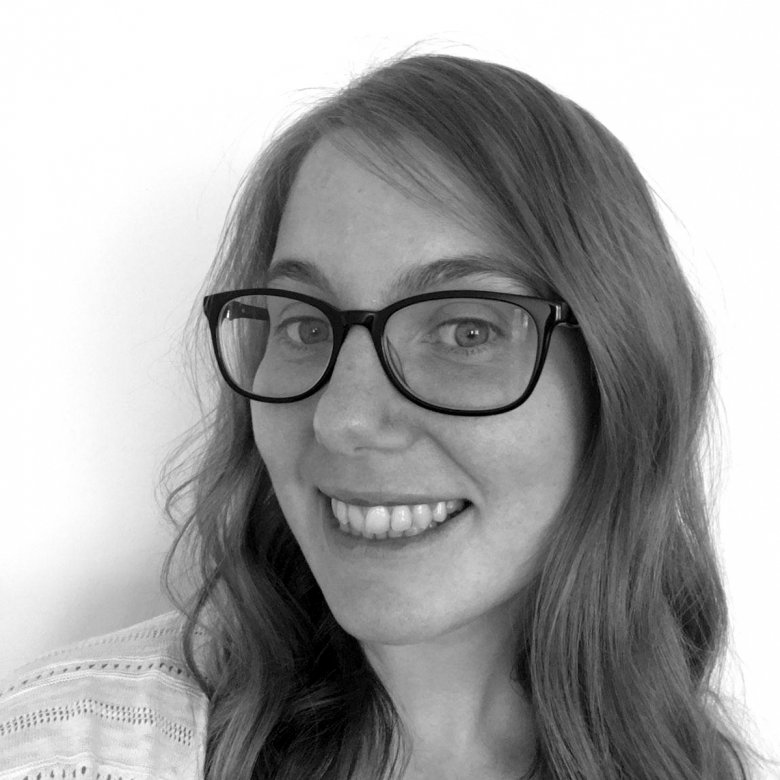 MA Indie Game Development student Sarah Masters
What was the most valuable thing you learned on the course? 
Doing a master's degree is quite introspective at times, and so the biggest thing I've learned is about my own confidence. Before doing the course, I used to really struggle with it, but Falmouth as an online learning provider has such a strong community. I've made so many friends, and we're meeting up soon in real life, which is exciting! Overall, my confidence has grown so much, helped by the support I've received from the academic team - Jeff, Jamie and Giovanni. They encourage everyone to share their work, get feedback, and really take part in everything. When I started the course, I was so anxious that I would fail, despite being well-prepared. Not only have I developed all the skills I was missing, but I have also learned to stop putting myself down so much and to have belief in myself.  
How do you find studying online? 
The amount of contact time with tutors has been great – they were always available to talk, and I've got to know them really well. The way the course materials are presented is absolutely fabulous; they've been easy to access and of a very high standard. But the sense of community is the big one – I don't know quite how Falmouth did it! I've made some great friends, and there's been lots of forums full of debate and discussion. It's a community full of passionate people, all from different countries and with different specialisms; programmers, artists, animators. So, I've been able to learn so much about all those different specialisms.  
You're currently working on a PhD in Computer Science. What are you going to be exploring as part of your studies, and what are your ambitions for the future? 
My PhD is with iGGi, a research centre for Intelligent Games and Game Intelligence based across the University of York, Queen Mary University, Goldsmiths and University of Essex. It is the world's largest PhD research programme focusing on games and takes on roughly 12 doctoral students per year. I'm exploring the role of emotion in persuasive games, and how we can get players to reflect on societal and political issues, with a focus on climate change action. Outside of the PhD I'm going to continue to make games – I'm doing a game jam at the moment for Serious Games looking at water resilience. After the PhD I would like to run my own company, possibly focusing on user experience for games, bridging the gap between the academic and industry-focused sides of game design.  
If you could give a prospective Indie Game Development student some advice, what would you say? 
Firstly, play to your strengths. While it's important to fill the gaps in your skillset through learning, do remember what you're good at; if you're an amazing artist, or programmer, show that off. Secondly, try to relax and enjoy it! Academia is stressful – I read somewhere that postgraduate study is one of the most intensive programmes you can take. But I've had so much fun. And finally, get involved in the community. I was so anxious when I first joined the course, but I persisted, got involved in all the forums, started discussions and spoke up. And I'm so glad I did.