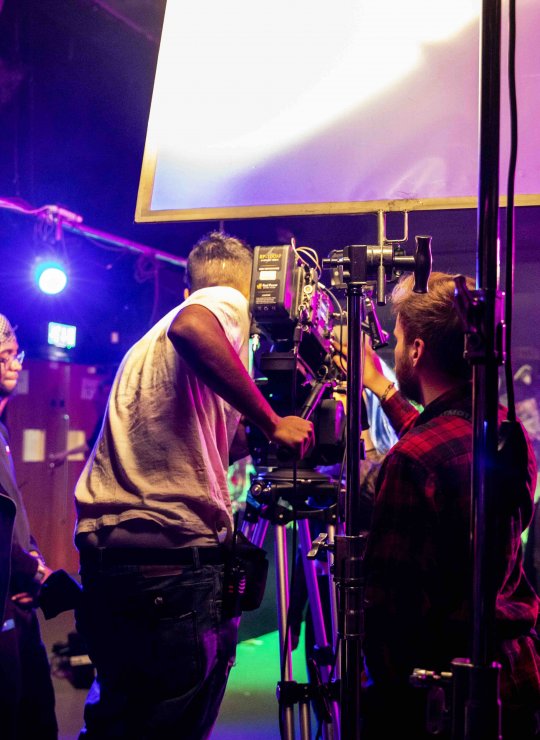 Film & Television MA
Hone your skillset and broaden your thinking to create impactful work.
Course overview
Based in our world-class film school and supported by specialist, award-winning staff, you'll learn to create work with impact, relevance and reach.
This dynamic MA will help you build the craft and critical skills to place your work in line with current industry trends, both in the UK and globally. You'll benefit from student-centred teaching, scaffolded skill instruction and expert guest masterclasses, while engaging in contextual research and practical projects mirroring professional workflows in real-life creative environments.
We cherish courageous originality and the diversity of our student body, welcoming applicants with and without a media background. 
The School of Film & Television is a member of CILECT, the global association of the world's best film, television and animation schools.
You will:
Learn from our award-winning staff and interact with high-profile film and television professionals. Previous guest speakers have included Jonathan Glazer (Director, Under the Skin), Hayden Jones (VFX Supervisor/Virtual Production, The Mandalorian) and Adam Gough (Editor, American Utopia, Da 5 Bloods, Roma)
Become part of our School of Film & Television, a member of CILECT— the global association of the world's best film and TV schools, and establish a socially sensitive practice that fits into global networks of production
Build craft and critical skills to situate your work against current industry trends by taking part in production and research that mirror real-world practices
Become involved in our unique in-house slate of micro-budget short and feature filmmaking, along with the opportunity to work on extra-curricular live briefs and get involved with our own creative agency, MAYN
Graduate from a Screen Skills-accredited course
This course is industry recognised by ScreenSkills, the industry-led skills body for the UK's screen-based industries, and carries the ScreenSkills Select quality-mark which indicates courses best suited to prepare students for a career in the screen industries.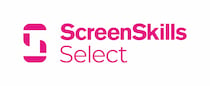 The course is also one of the few postgraduate programmes recognised by BAFTA UK as an eligible course for the BAFTA UK Scholarship programme.