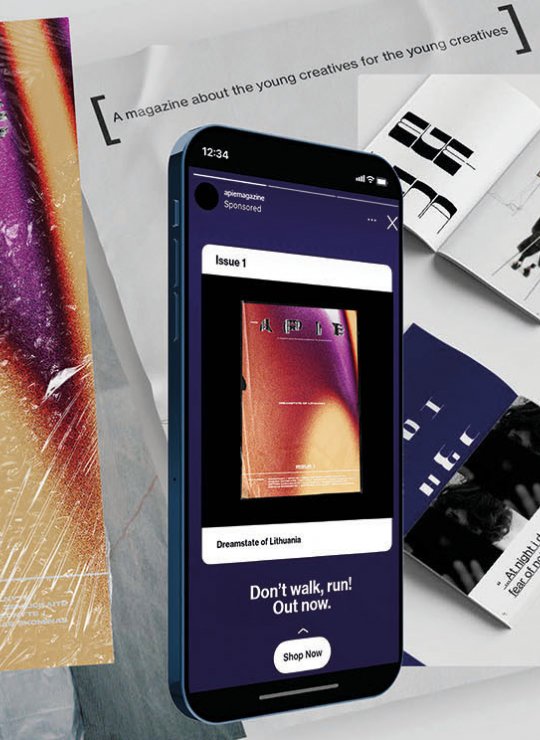 Fashion Marketing BA(Hons)
Become an accomplished creative with a sought-after skillset.
Key details
Course duration
3 years / 4 years
Attendance
Full-time / Sandwich
UCAS code
W231 / W23S / FY15
Course overview
Blend your flair for communication and eye for fashion into a successful career as a fashion marketer with this creative, inspirational and sustainability-focused degree that's accredited by the Chartered Institute of Marketing (CIM).
Balancing real-world industry experience with cross-course collaboration to enhance your employability, by the time you graduate you'll be an expert communicator with a deep knowledge of the ever-changing fashion industry and have the skills to deliver effective campaigns. 
You will:
Develop your creativity and strategic thinking, to prepare for a career in the marketing of fashion, lifestyle products and services 
Hone your visual and written communication skills for business and consumer audiences, using industry standard software 
Access resources ranging from the latest digital software, Adobe Creative Cloud packages and Clo3D as well as Riso, laser printing and our Publications Lab 
Work on live projects with partners that could include brands such as Finisterre and John Lewis 
Collaborate with photographers, designers and creators to build a strong portfolio  
Engage in projects and campaigns that embrace important societal issues, such as sustainability, gender, ethnicity and supply chain ethics 
Graduate from a course accredited by the Chartered Institute of Marketing (CIM) 
*Choose between a three year degree, a four year degree with a year-long placement or four year integrated foundation degree. Although you must select one for your UCAS application, you'll have the chance to change your decision up to the end of your second year.
Fashion Marketing BA(Hons) is accredited by the leading professional marketing body, The Chartered Institute of Marketing (CIM). This means students who successfully complete the full undergraduate degree are part-accredited for qualifications CIM offers professional marketing practitioners.
The Integrated Foundation Year pathway for this course is new for entry year 2023 and subject to validation.