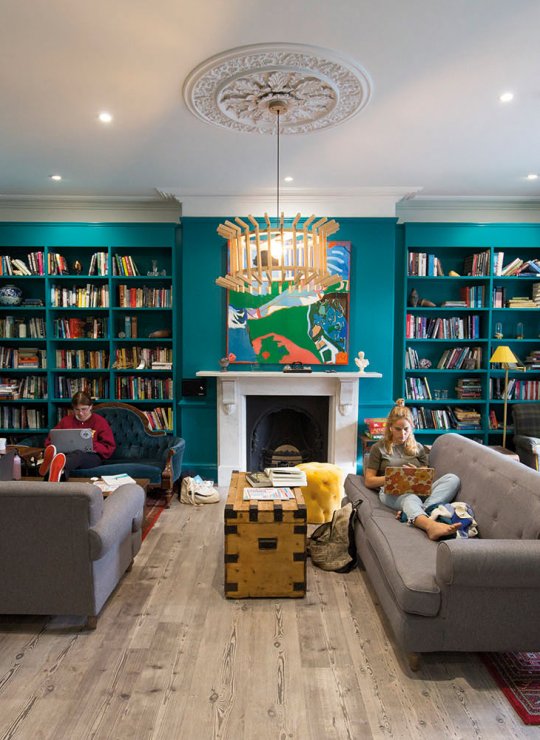 English & Creative Writing BA(Hons)
Join a celebration of literature and writing and experiment in all forms and industries.
Course overview
Find your passion and pursue it. Investigate and specialise in forms including poetry, literature, children's fiction, non-fiction, screenwriting and digital games. You'll gain practical experience with our partners in publishing, literary festivals and professional writing, learning valued critical and technical skills.
You'll read critically and widely, learning about historic and current literature and integrating this knowledge into your own creative work. You'll analyse and create in equal measure, developing technical skills essential in any number of careers, including the literary and publishing industries.
You will:
Design and run a student-led collaborative project as part of your third year. Previous projects have included producing illustrated anthologies, sitcoms and podcasts while working in collaboration with schools, charities and businesses
Attend our guest lecture series, where you'll build relationships and contacts within all facets of the literary world
Participate in literary events, such as Falmouth Book Festival and the North Cornwall Book Festival
Take inspiration from The Lighthouse – the workspace at the heart of our community
Contribute your own work to FalWriting, our student-led online magazine
Use our state-of-the-art Soundhouse and edit suites to record audience ready productions
What better way to find out about life at Falmouth University than by asking our current students?
From course details and academic support, to the social scene and settling in, our students are ready and available to answer any questions you might have. Simply set up your account, send them a question and they'll get back to you within 24 hours.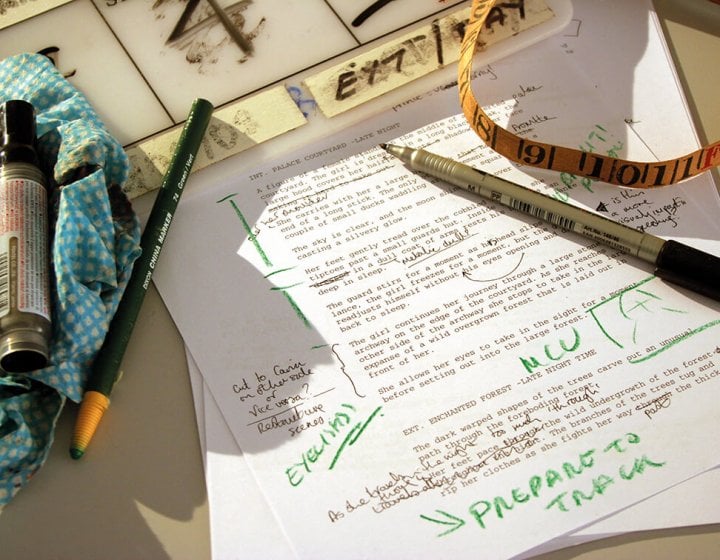 Creative Writing Online_2022
Creative Writing BA(Hons) (Online)
Whether you dream of penning novels, writing for games, creating compelling digital campaigns or wri...
Creative Writing BA(Hons) (Online)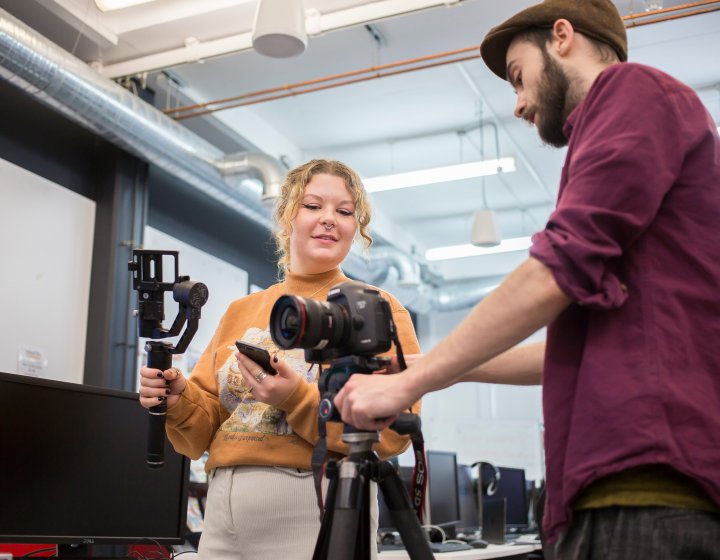 Journalism and Creative Writing 4
Journalism & Creative Writing BA(Hons)
Kick-start your career as a writer, learning how to analyse, practise and publish all forms of journ...
Journalism & Creative Writing BA(Hons)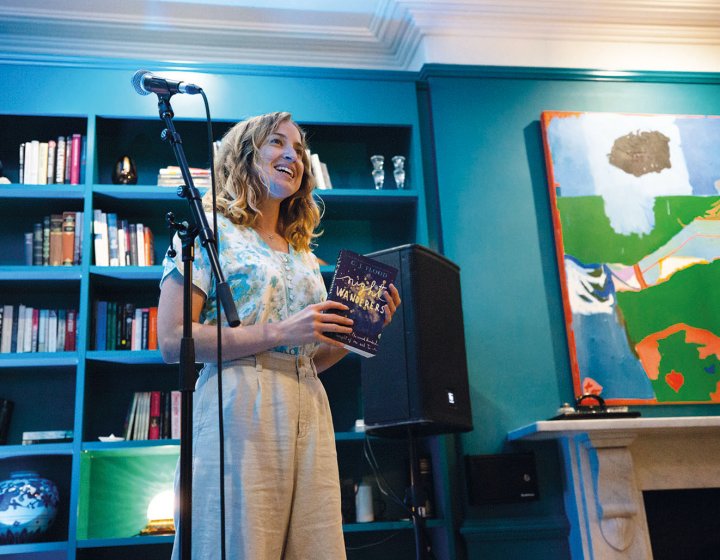 Creative Writing - 2023
Creative Writing BA(Hons)
Experiment with all forms of writing to find your passion and develop your writing voice. Explore au...
Creative Writing BA(Hons)