We explore innovative applications of game and interface design innovations within sectors spanning health and heritage. 
The programme focuses on developing and innovating aspects of digital technologies in creative contexts. Our work is based around the development of creative applications of digital technologies as well exploring and testing the types of engagement they generate. Activities in group are quite diverse. Some members are developing immersive experiences for visitors to museums. Others are researching innovative uses of procedural generation. Digital-based art for gallery spaces are the focus of some members, as well as research into creative ways of gathering and analysing audience data.
Our core aim is to develop and evaluate ways of creating compelling experiences for users, visitors and players. Areas of attention include creative computing, procedural generation, audience data, graphics, 3D modelling and game art, digital fine arts, as well as immersive technologies. All of these are being applied across a range of different contexts and sectors with the principal aim of developing new modes of audience interaction. As well as creating new knowledge in an academic context, our research is also designed to support the regional digital economy responding to the needs of different industrial, cultural and entertainment contexts.
Our transdisciplinary approach to research within the programme responds to the need for multiple skills and interprofessionality required to design and develop collaboratively within the field of digital creativity. Digital technologies are constantly evolving. New hardwares regularly emerge. These developments generate unexplored possibilities for engaging audiences in novel and exciting ways. Often, new technologies afford increasing opportunities to allow users to interact more fully and deeply with digital artefacts and computing. Our research programme is designed to research and explore evolution in digital technologies for creative purposes and contexts. There are no boundaries to the areas that this applies to: our research into digital creativity ranges from heritage to health, from apps and games to the art gallery.
Through a strong commitment to transdisciplinary practice, the digital creativity research programme formulates and evaluates new patterns, pipelines and tools for designing games, apps and experiences that engage players, visitors and users in new ways. We aim to disrupt traditional boundaries between art and entertainment, between the real and the virtual. In short, our research programme seeks to apply and develop new models and applications of digital creativity.
The type of questions we ask are:  
How can we leverage new technologies to create innovation 

and

 viability for creative applications designed for specific contexts? 

 

How can we use creative computing to support the creative, cultural and heritage sectors?

 

How can we develop immersive experiences to help museums to interpret their collections in new ways? 

 

What tools 

do we need to develop

 to enable new technologies to be viable in a 

'real-life' context

s

? 

 

What 

role can

 digital creativity 

play in widen

ing

 arts practice? 

 

How can we apply tools created for game development in new contexts?

  

 

What workflows are needed to create effective ways of co-designing inter

-

professionally with collaborators?

 

 

How can we apply game 

design principles

 in new contexts? 

 

How can we help 

Cornwall

 

to 

make use of new 

creative and immersive 

digital technologies

 to create sustainable growth?

 

How can we design new models for bringing digital artefacts into real space and to interact with material objects?
The impact of our research reaches across a variety of sectors. Principally, we seek to bring new design and technical knowledge to the games and app development industries. We also seek to benefit others outside of the digital-focused industries by applying that knowledge, innovation and research in other contexts. As a such, we aim to design new uses for immersive technologies for sectors such as museums and heritage. In this later case we aim to help museums to interpret their collections in new ways and attract hard to reach audiences and to create for visitors fresh perspectives on their collections. Tourism and the events sector are also therefore beneficiaries of this research.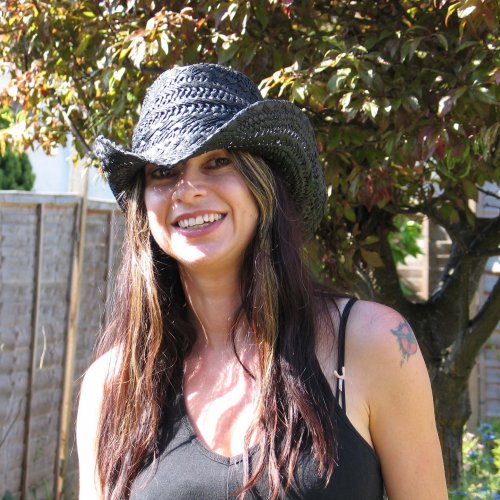 Tanya Krzywinska
Tanya Krzywinska
Professor Tanya Krzywinska
---
Over the course of her career, Tanya has published many articles and books on screen-based and interactive media fiction. She became president of the Digital Games Research Association in 2006. She is currently writing a monograph, Gothic Games for Palgrave and developing a 'ludic' fiction entitled The Witch's Room for the iPad.
View profile
Some of the projects within this Programme include:​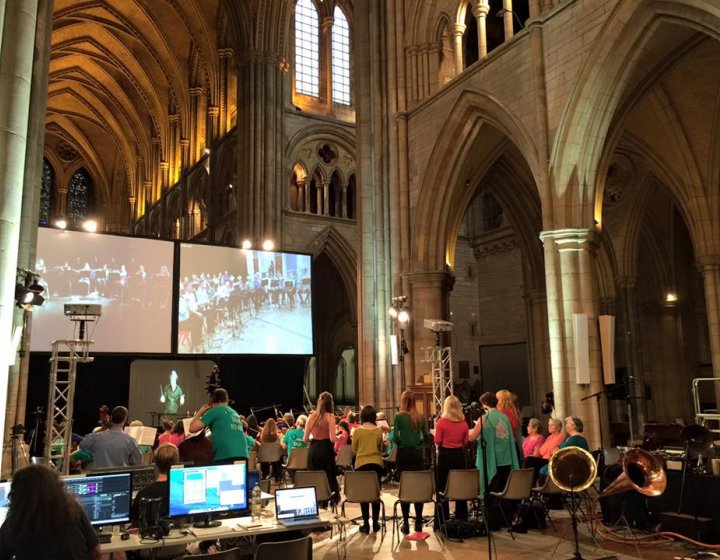 Online Orchestra image
Online Orchestra image
Online Orchestra
By harnessing the internet, the Online Orchestra gave people living in remote communities the opport...
Online Orchestra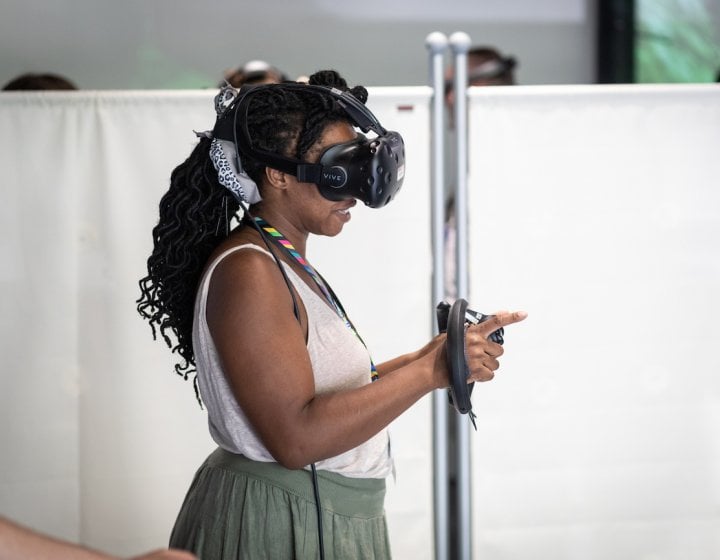 SWCTN 2
South West Creative Technology Network
The South West Creative Technology Network drives both blue-sky thinking and real-world developments...
South West Creative Technology Network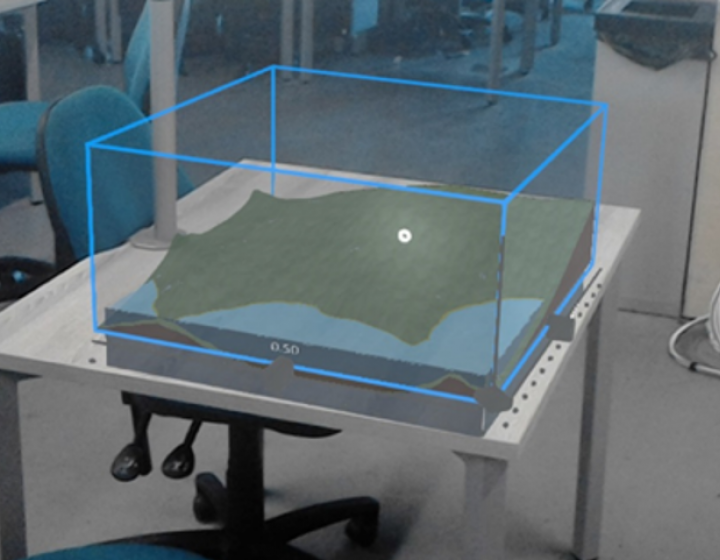 Mixed Reality Project image
Mixed Reality
Using Mixed Reality across geographically distributed spaces to facilitate collaborative virtual env...
Mixed Reality
PhD and MPhil researchers aligning with the Digital Creativity programme include:
| | |
| --- | --- |
| Name | Thesis title |
| Tom Milne | Failure is a Reality: A Media Archaeology of Photogrammetry in Art Practice through Error and Failure. |
| Sebastian Badylak | A Design Framework for Interaction in First-person VR |
| Jon Weibren | AI Characters |
| Dane Watkins | What is the Value of Playfulness in Information Design? |
| Roman Dlapa | Memorable Character & Creature Design: Developing a Model for Creating Memorable Characters and Creatures that is Sensitive to Interface Context |
| Jon Speakman | Co-operative Virtual Environment Design in Geographically Distributed Mixed Reality: Human Interaction with Artifical Life |
| Adam Russell | Playful Ignorance: Nonlinear Time and Tools for Not Knowing |
Alignment criteria​
We are looking for PhDs who are focused on digital creativity, in particular game design, games education, game studies, app development, audience research innovation, immersive experience design, creative computing and procedural generation.
How to apply​
Falmouth University's Research Repository (FURR) hosts, preserves and provides open access to our publicly available collection of University produced research materials, for the benefit of staff students, the wider field and general public.