Design for Health & Wellbeing
The Design for Health and Wellbeing programme is seeking to stimulate research and innovation that can contribute to addressing the global health and wellbeing challenges we face. It has never been more important than it is now.
The creativity of our responses must match the uniqueness, breadth and magnitude of the challenge. The power of bringing together the science and art of knowledge, understanding, behaviour change and seeking solutions within this field of enquiry is full of opportunity to innovate, research and make a real difference to the world we live in.
The World Health Organisation states that physical and mental health and wellbeing is not merely the absence of disease or infirmity but a state of complete physical, mental and social wellbeing. This is reflected in the UN 17 Sustainable Development Goals, which are the foundation for achieving a sustainable future addressing the global challenges that all contribute to poor health and wellbeing.
In the UK, health inequalities have widened with the burden of disease and ill health having a disproportionate effect on those who are most vulnerable. The current Covid – 19 pandemic is, in real time, demonstrating the fragility and interconnectedness of our health systems, health and societal behaviours, economics, environment and politics. Achieving and maintaining physical, mental, emotional and social health and wellbeing for all members of society is a major world-wide challenge. There are numerous opportunities for the creative industries to work across sectors and systems to develop innovation, research and solutions to the challenges presented.
The programme seeks to focus on innovation and research that can bridge across the creative industry sector and the health and wellbeing sector. We develop transdisciplinary approaches to complex challenges optimising a wide range of disciplines including games, theatre, music, dance, illustration, software design, business entrepreneurship, creative writing, marketing and graphic design, to produce innovation and research that makes a difference to people's lives and that informs health and social care delivery, policies, user experience and support. Current areas of focus include: Mental Health, Learning Disability, Satellite Enabled Health Care, Health Services Research, Technology Enabled Health Care, User Experience and Health Care Design Thinking.
The research questions that the programme develops are in direct response to the challenges surfaced with our partners relating to mental and physical health and wellbeing. As such, the research programme has a wide-ranging impact across a number of professional sectors including health, design, technology and higher education.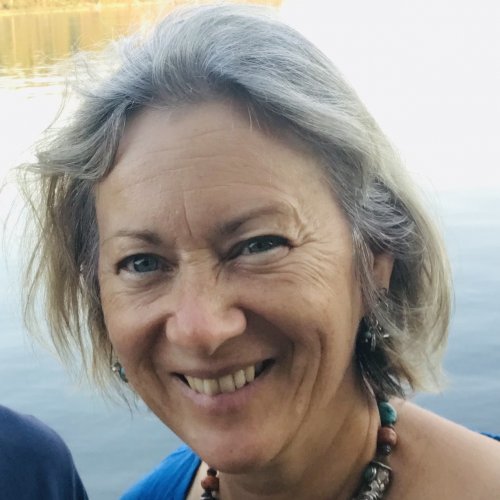 Anna Mankee-Williams staff image
Anna Mankee-Williams
---
Anna is a Senior Research Fellow for Innovation and Technology in Health and Care. She has 22 years' experience in the health sector and 11 years' experience working in local government. Anna has been with Falmouth University and the South West Centre of Excellence Satellite Applications Catapult since 2016.
View profile
Some of the projects within this programme include:​
How to apply​
We welcome applications for PhD or MPhil that align with the Design for Health and Wellbeing programme. ​
Falmouth University's Research Repository (FURR) hosts, preserves and provides open access to our publicly available collection of University produced research materials, for the benefit of staff students, the wider field and general public.