Entrepreneur-in-Residence
Cornish-born David, graduated from Brunel University in 1993 and started work at Rolls-Royce, Filton, on the engine used in the Harrier 'Jump Jet'. David worked with the US Marine Corps on developments of that engine for their AV-8B, as well as the design for the Rolls-Royce EJ-200 engine.
On returning to Cornwall, David joined a tiny company in Penryn - Research Instruments Limited, where he was promoted to Technical Director in 1997 and joined a Management Buy Out team in 2000. David set about developing the product range and catapulting the company to international success. In all, he developed 20 new products in 20 years, many of which are still on sale today including a laser system capable of drilling sub-micron diameter holes in human embryos and a lab security system to prevent IVF mix-ups. Under his guidance the company expanded to nearly 100 employees and eventually sold to a large US corporation, Cooper Surgical, in 2015 for $51M.
David is now an inventor with a sizeable patent portfolio, and a broad range of experience of developing and running profitable business models. He is keen to help entrepreneurs to develop new companies and bring high quality career opportunities to the local economy.
External Links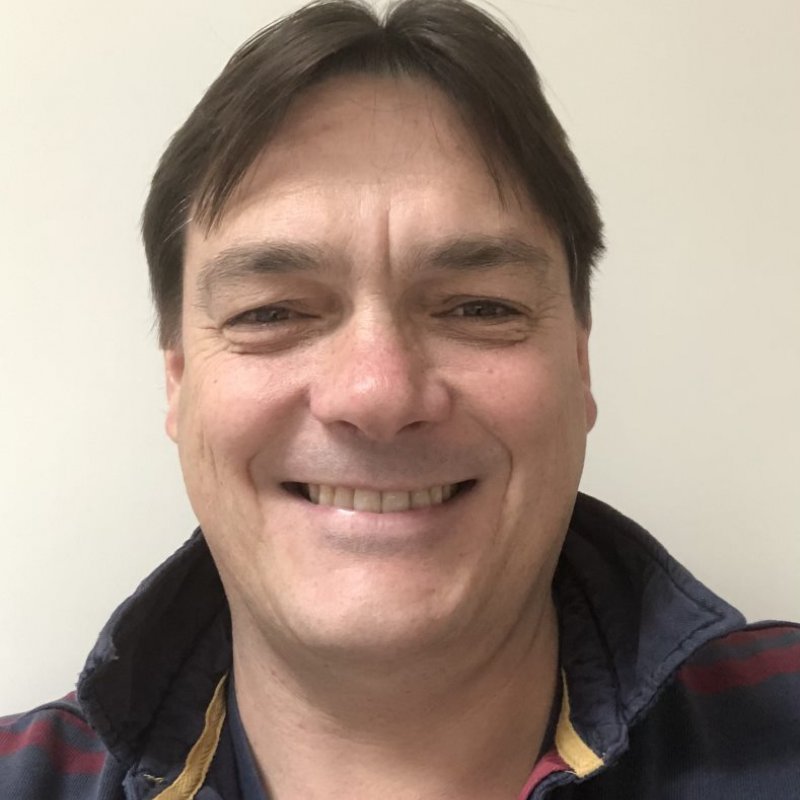 Contact details
Qualifications
| Year | Qualification | Awarding body |
| --- | --- | --- |
| 1993 | BEng | Brunel University |