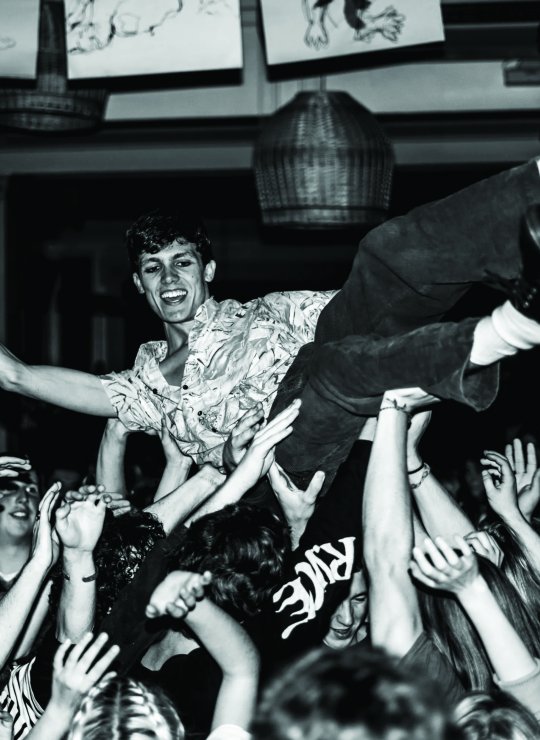 Creative Events Management BA(Hons)
Learn how to take an innovative approach to designing and delivering events.
Course overview
Our academic team members are experienced practitioners, with broad industry backgrounds, who will teach you how to work collaboratively and take a creative approach to organising events, from cutting-edge fashion experiences and music festivals to weddings, business events and product launches.
With entrepreneurship and employability at its core, you'll leave this event management course as a pioneering graduate with a wide range of practical experience and a well-established network.
You will:
Organise at least four live events over the three-year course
Study on a course that's accredited by both A Greener Festival and Attitude is Everything
Be involved in industry events and take part in workshops with organisations such as Attitude is Everything
Explore the future of sustainable and digital event management
Be supported to develop creative approaches and specialise in an area you're passionate about
Take micro-placements throughout the course, with previous destinations ranging from Cornwall to California