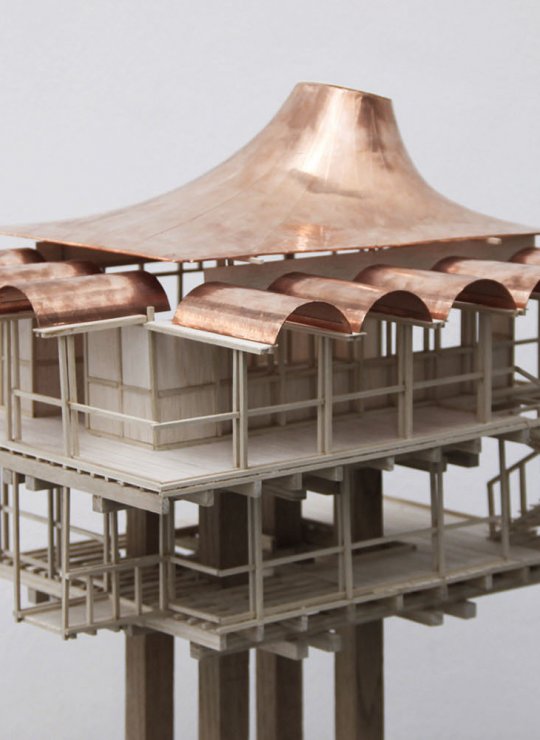 Architecture BA(Hons)
Learn through making on this RIBA and ARB Part 1 accredited course.
Course overview
While supported by practising professionals, you'll define your own agenda within a broad architectural context. You'll work on live briefs in a studio environment to hone your design skills and gain hands-on experience of building real architectural projects.
You'll discover how to design specifically for unique places, in harmony with challenging locations and in response to environmental issues. As you work, you'll gain valuable industry skills in preparation to launch a successful career.
You will:
Explore environmental solutions through radical design challenges and proposals, working without concrete, petrochemical-derived insulation materials and non-renewable energy sources to heat and cool buildings
Learn in a collaborative, studio based environment that reflects real-life workspaces
Have the opportunity to gain valuable experience through a professional placement
Work on socially engaged live-build projects for clients such as the Eden Project and the National Trust
Attend guest lectures from specialists across the industry
Access excellent technical facilities to explore your design projects through a range of analogue and digital fabrication processes
The course is ARB part 1 prescribed and RIBA part 1 validated.