Illustration student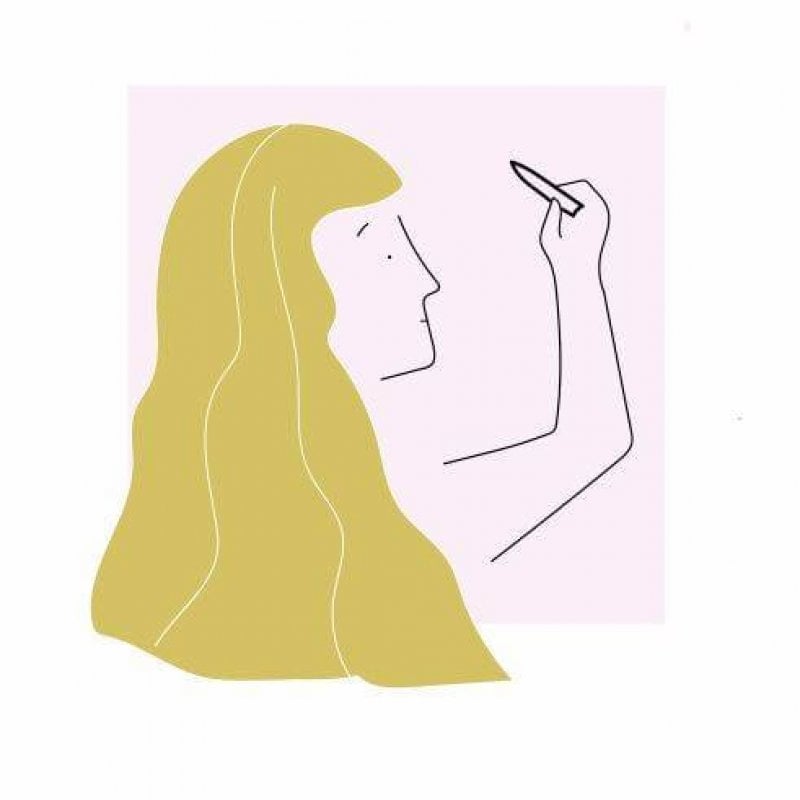 Alice Student Content Creator
I'm Alice! I'm 20 years old, from Bristol and currently in my second year of Illustration at Falmouth University. I came to Falmouth after completing an art foundation at The Bristol School of Art. I was quite sure that Falmouth was the only place I wanted to be.
Set in a sleepy Cornish town, home to an abundance of creatives and friendly faces. There can't be many places which balance a peaceful pace with unending opportunities quite as well as Falmouth.
Illustration at Falmouth has a plethora of alumni students and industry connections. The course allows you to freely develop your visual language and explore briefs. Learn how to be successfully freelance and get your foot firmly in the door of the world of visual communication.