Launchpad is where entrepreneurial hustle meets academic muscle
Through this innovative programme, we're creating a new generation of globally impactful startups in Cornwall. Far more than a master's or venture studio alone, it's an ambitious real-world environment for entrepreneurial success. Candidates develop ideas with the support of our resident Entrepreneurs in Residence, mentors and partners to create a viable startup that can go the distance.
And why do we do this? It's our aim to support economic growth in the region, with targets to deliver new jobs, new businesses and new market products. Launchpad startups remain headquartered in Cornwall and the Isles of Scilly for at least five years after incorporation, meaning the skills, talent, investments and opportunity stay right here.
Together, we're driving Cornwall's economy by building successful businesses we can all be proud of. 
Partners
Launchpad startups are created in partnership with leading companies. This helps us to focus these next-generation minds where they're needed most, with a clear route to market.
For our partners, it's a unique chance to access world-class talent and innovation.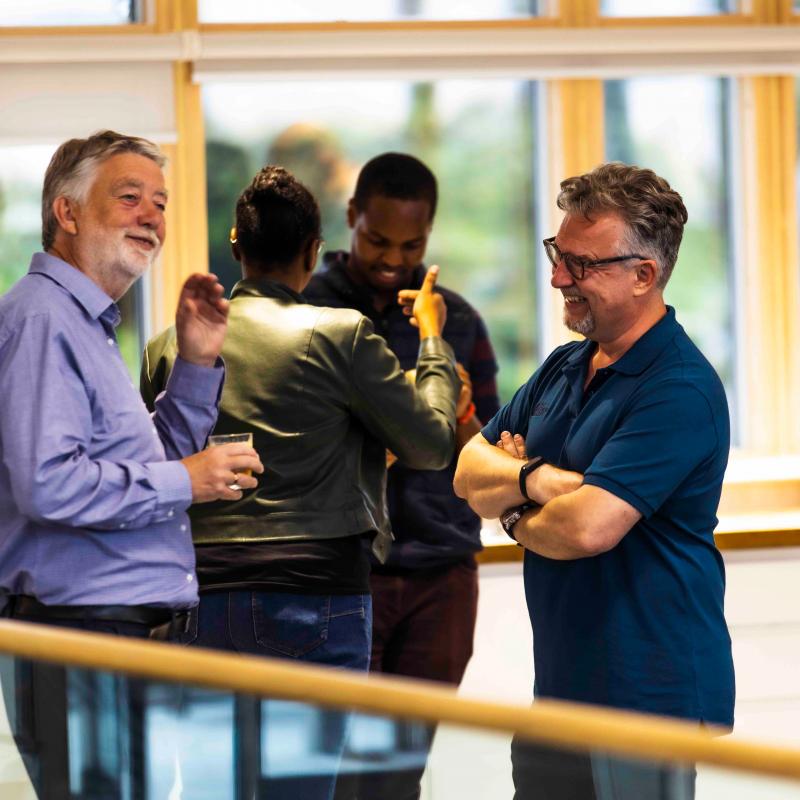 Why Cornwall?
Business in Cornwall
Cornwall has long been known for its creativity, but today it's also home to a thriving tech cluster.
Here, there's a community of successful entrepreneurs, who aren't afraid to dream big and do things differently. Pioneers in technology, renewable energy, aerospace and digital industries have chosen a base in Cornwall. And with superfast connections, local talent, and the infrastructure for growth, their number is only increasing.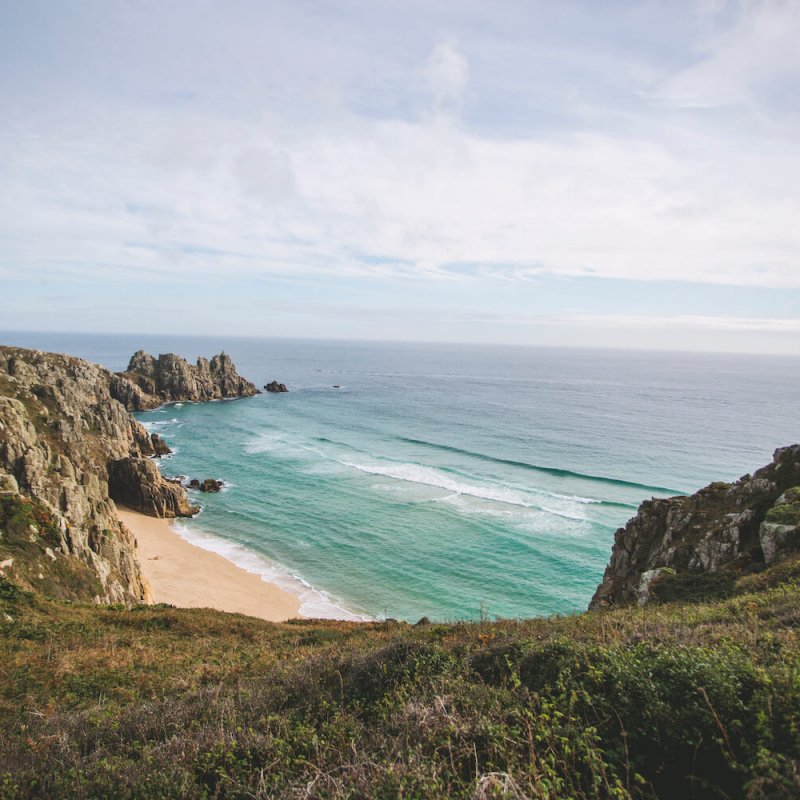 Living in Cornwall
In Cornwall, optimum work-life balance isn't the dream; it's a reality. Yes, we work hard (it's not all meetings on the beach), but when downtime rolls around, there's plenty to help you decompress.
Based in one of the best broadband-connected regions in the UK, you'll find a huge network of creative businesses alongside a thriving tech community. Add in a breath taking outdoor environment, and there's no better place to build a startup.
Living locally, you'll find everything from a rich mix of restaurants and cafes to a buzzing events calendar. We've got galleries, museums, music and culture by the score, as well as ground-breaking independent theatre.
As one of Cornwall's most vibrant hubs, Falmouth is well connected. Buses, trains and even boats stop by here. There's a thriving postgraduate community, on-campus nurseries, and excellent local schools. And if you need any help, our support services are all on hand.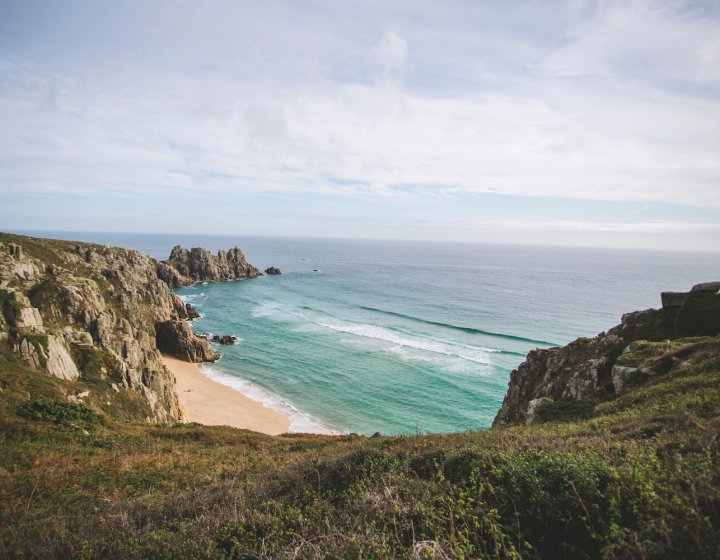 porthcurno seascape
Living in Cornwall
Located on the UK's southwestern edge, Cornwall has long inspired creative minds. Explore it here.
Living in Cornwall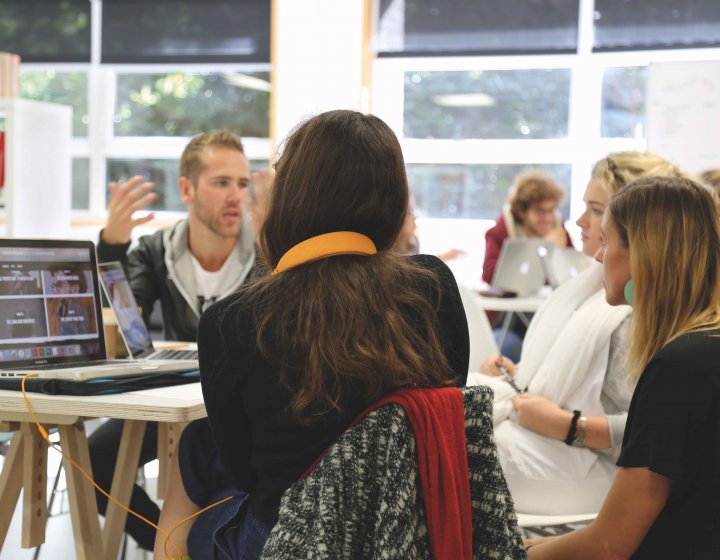 Postgraduate students around a desk
Postgraduate Community
A like-minded community equipped to impact the creative industries. Explore our postgraduate communi...
Postgraduate Community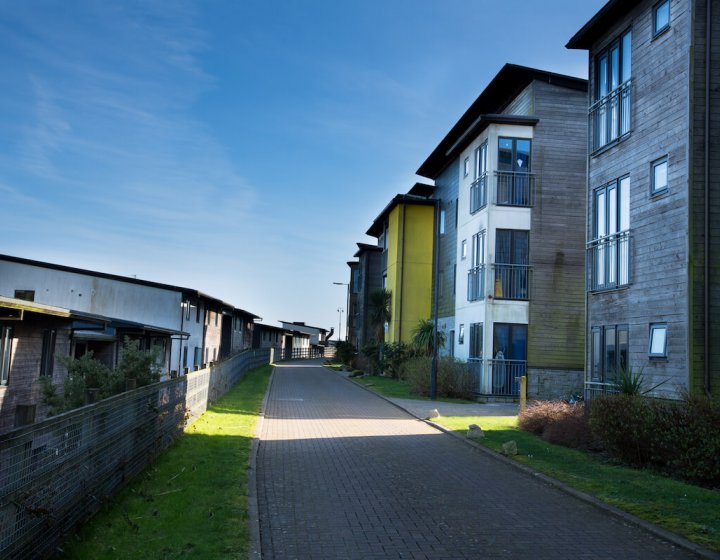 Glasney_5
Postgraduate Accommodation
If you're studying an on-campus master's programme you'll have a range of university accommodation o...
Postgraduate Accommodation